Instaread is dedicated to making smart people even smarter. More than 800,000 people have browsed the app's virtual shelves to be educated and entertained. We designed it for people who love to learn and become better people. Haven't had a chance to try it yet? Here are ten reasons to check it out.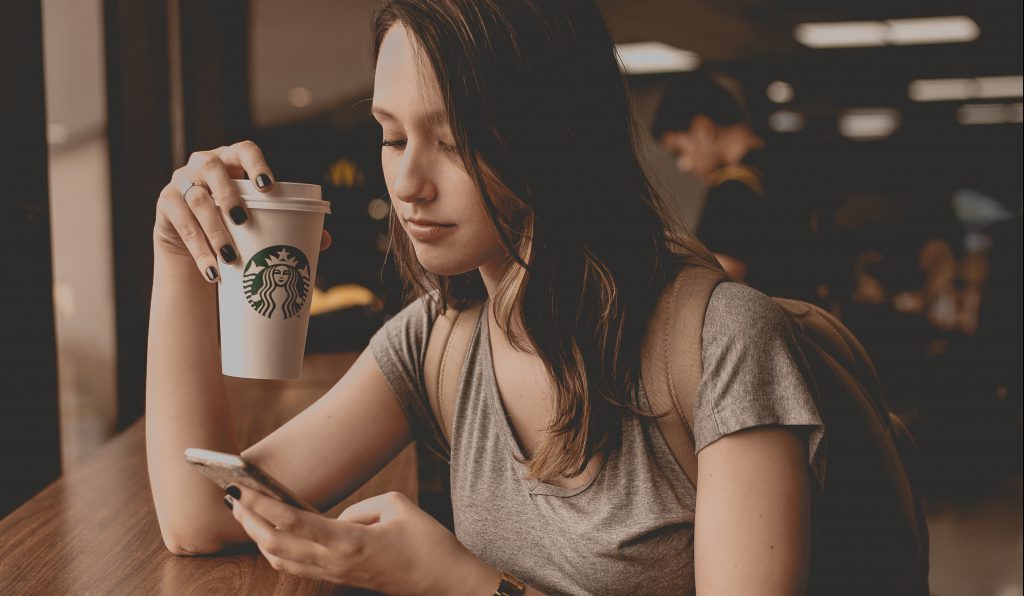 1. Respect Your Time
Modern readers are drowning in information. At Instaread, we offer an expertly curated reading experience with your convenience in mind. Our titles maximize your reading time by helping you digest entire books in just 15 minutes. Burn through a book a day—or more—with an app you can pull up anywhere, any time.
2. Learning Comes First
Our team loves to learn! We think most people do—it's just hard to find the time. Our writing and editing team pores over each title in the Instaread library, seeking the most important information and the most interesting facts. We summarize big ideas, convey the curious details, and provide useful context about when and why a book was written. We believe that knowledge is sacred, and it's our privilege to share it.
3. Book Covers That are Witty, Beautiful, and Thought-Provoking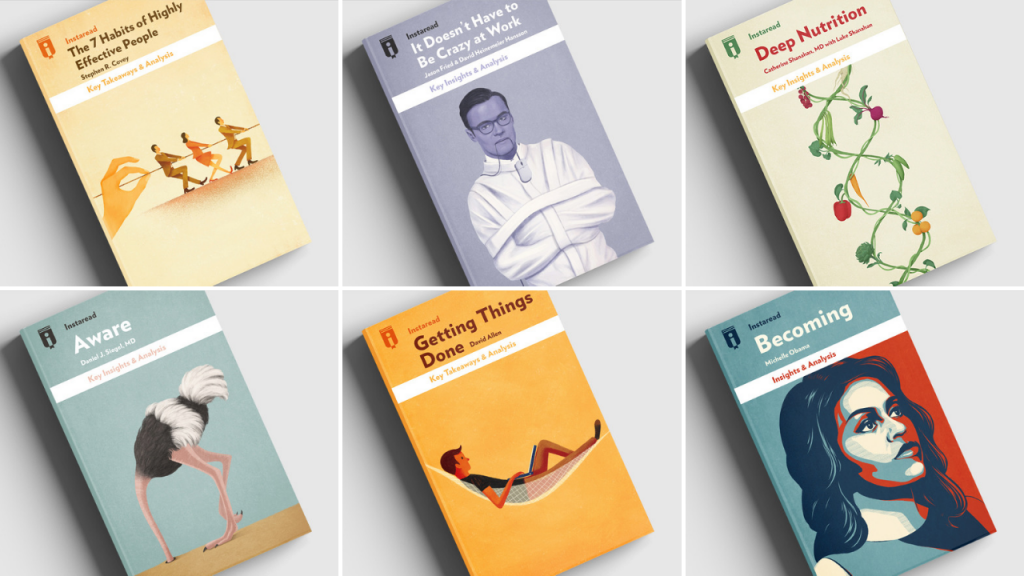 Is it fair to judge a book by its cover? We're not sure, but we do enjoy when people show off our covers on Instagram. Instaread's original art is easy on the eyes, but it's also integral to the reading experience. Our design team has a knack for summarizing a book's big ideas with a single perfect, pithy image. Our goal is to catch your eye and also make you think. We'd like you to begin each reading experience with a little burst of delight.
4. Only the Best Books
Instaread has a vast library of titles that have been carefully chosen for your consideration. We don't just add any old title: we only pick the best of the best. We have new bestsellers, cult classics, and unusual finds that we believe have been overlooked. But we also understand that "best" doesn't mean the same thing to everyone, so we strive to include everything from presidential memoirs to celebrity tell-alls, with political views from both sides of the spectrum.
5. Always in Audio Too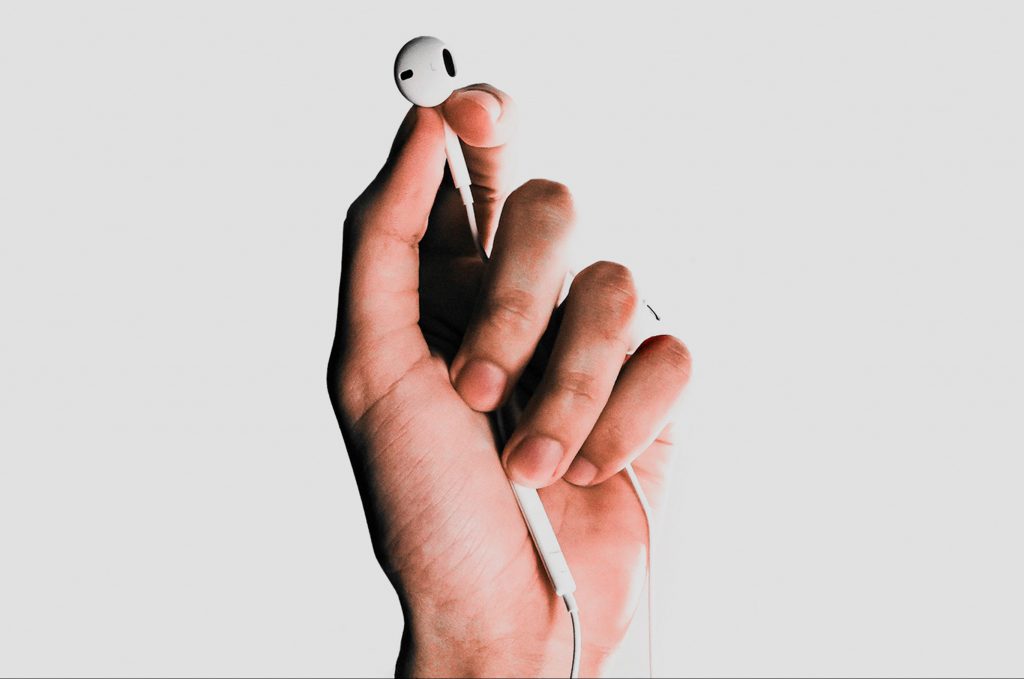 We know that people love to listen to audio content. When you're driving a car, running on the treadmill, or making a meal, you just don't have the bandwidth to read text. That's why every Instaread title is available as a professionally produced audiobook. Pro tip: you can adjust the speed of the audio to zip through titles even more quickly; we like to listen at 1.5x speed.
6. Committed to Quality
Our subject-matter experts are up to date on the latest publications and innovations in their fields. Each Instaread is researched, written, edited, and fact-checked with utmost care and attention to detail. It takes time to produce high-quality work, but we wouldn't have it any other way. Our creative team and developers are also constantly making upgrades to the app. We've implemented many suggestions from our readers—and we welcome more.
7. Almost a Million People Wouldn't Lie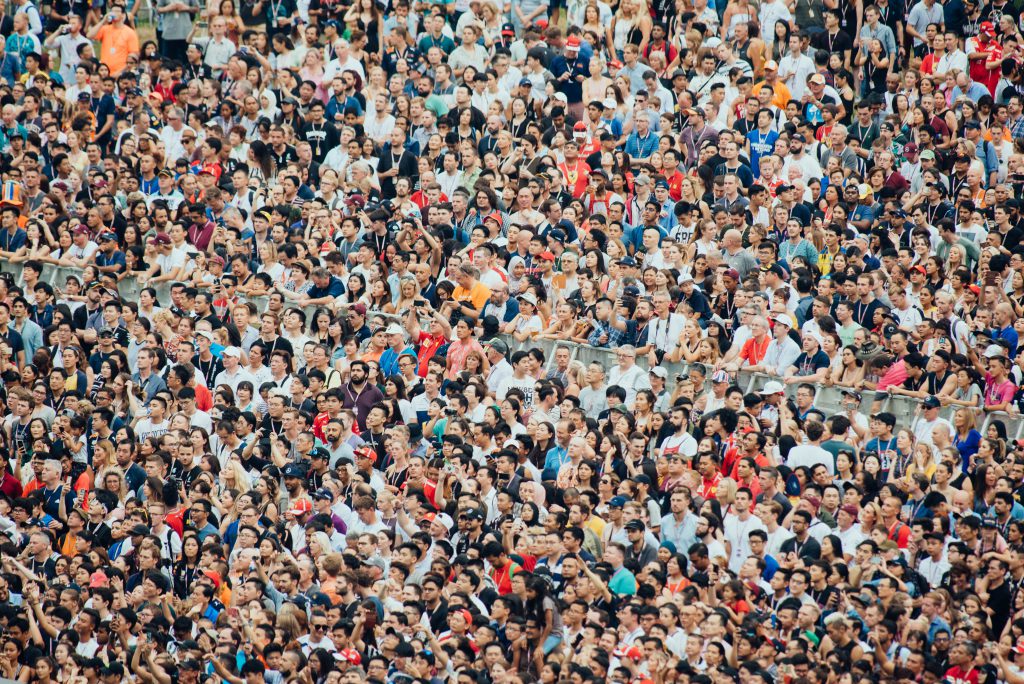 The Instaread app has been downloaded over 800,000 times. (And we were recently a featured app in the Apple App store!) We've gotten rave reviews on the app's clean and intuitive design, its thoughtful features, and the ease with which you can flip between titles and switch between text and audio modes.
8. Obsessed with Cool Tools
Simply put, we appreciate things that are well made. The tools that you use every day should be functional—but they should also bring a little bit of art into your life. From the tech to the content, the Instaread app has been crafted by people who have a passion for great design.
9. Something for Everyone
Different perspectives make a conversation more interesting. We cover a wide range of points of view so you'll always have something new to think about. In addition to our standard Instareads, we've developed new lines of original content about the most buzzworthy people and fascinating topics of today. Our library is always growing, with new releases appearing in the app almost every day.
10. It's Free
Start your free trial today! Click below to learn more.